Featured collection
POSTCARDS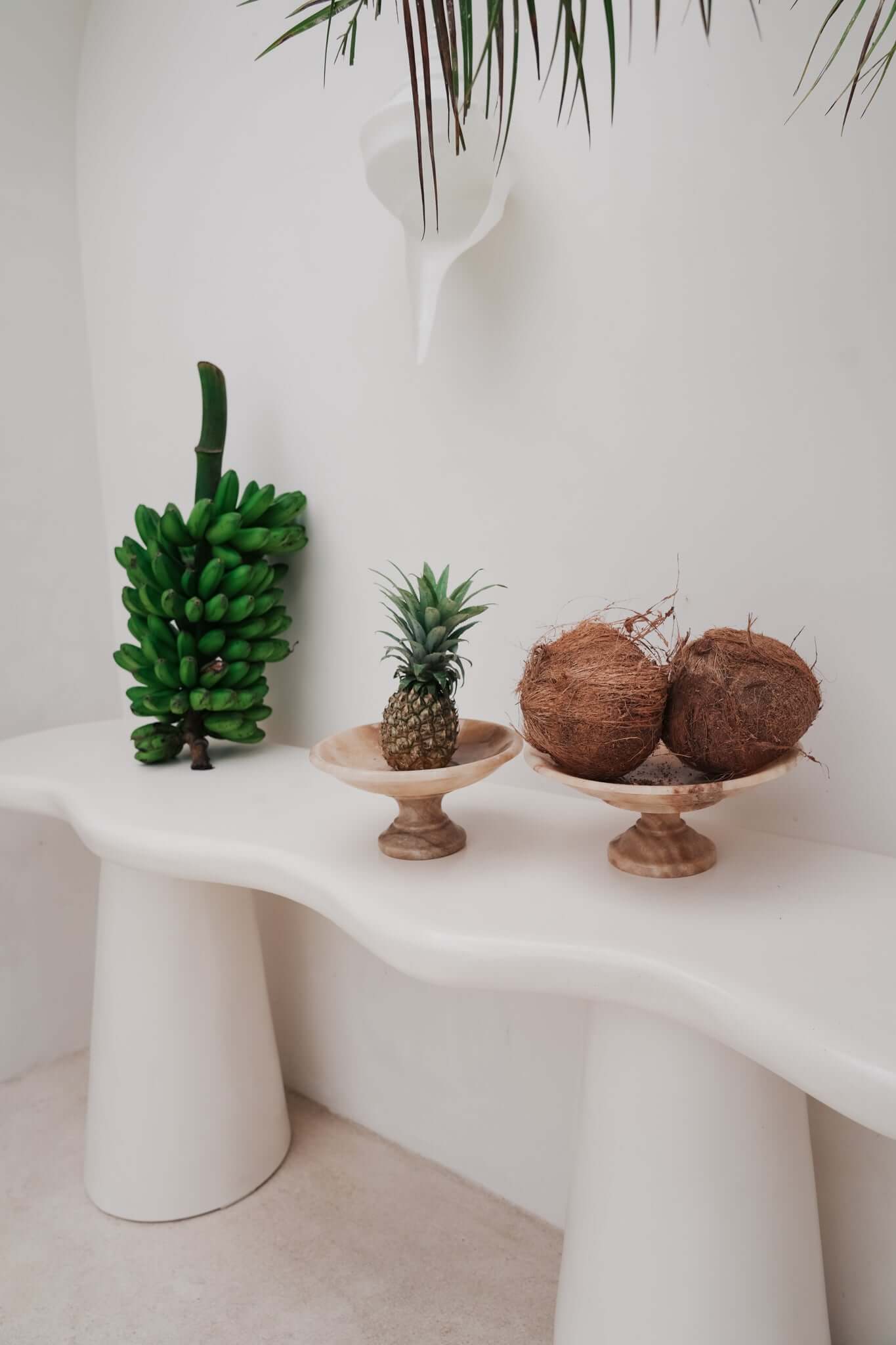 OUR STORY
Our furniture and homewares is designed by our in-house team in Australia + Indonesia and hand crafted all over the world. 
Each piece is hand made, slow made by us, for you.
We believe in quality, one-of-a-kind, coastal luxe homewares, furniture lifestyle pieces made to last for generations to come. 
Reduce + Reuse.
Be kind to Mother Earth.
Seen in your homes
SHOP THE LOOK
Tag to be featured @blacksaltco
SHOP WITH US
Factory 8, 7-9 Cylinders Drive Torquay, Victoria Australia 3228
Black Salt Co is a lifestyle brand that explores coastal luxe style in everyday living. Shop saw made, hand made products that are unique, one-of-a-kind and have a story to tell.
'Holiday in your home'
Monday - Saturday 10-4pm | Sunday 10-2pm
(03) 5261 3525
Follow us @blacksaltco - Stay up to date with our latest news, offers and launches + tag us to be featured.