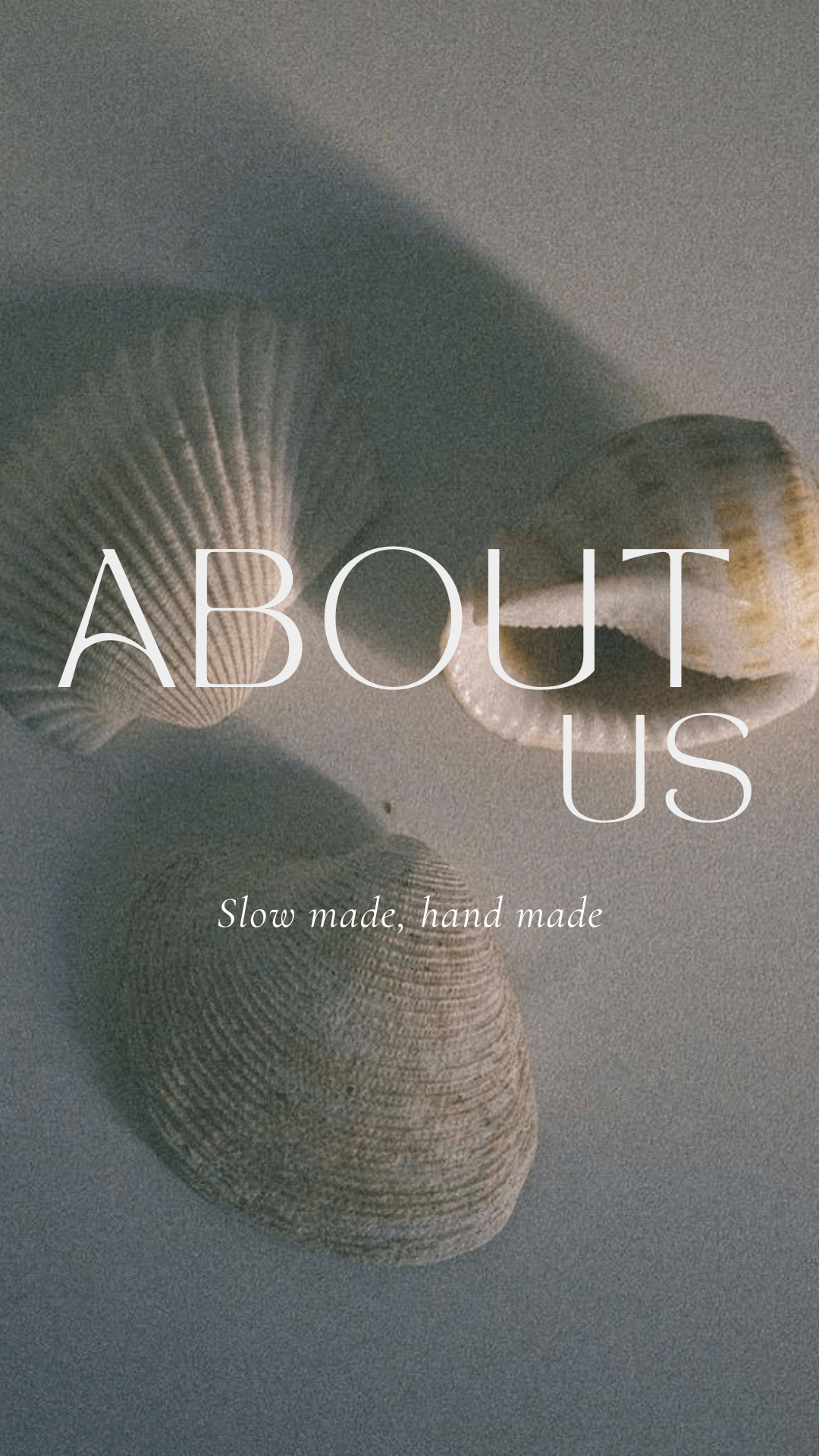 BLACK SALT CO
ABOUT US
Black Salt Co is a coastal luxe homewares, fashion and lifestyle brand based in Torquay, Australia and Bali, Indonesia.
We are known for hand made, slow made furniture and homewares, whilst complimenting the look with beautiful soft furnishings, fashion and well being products. We believe in perfect imperfections, quality luxurious products and one-of-a-kind pieces.
Our team sources the globe, designs with our in-house team and curates with our makers and artisans to bring you one-of-a-kind products for any home or space.
We hope that each home or space is enriched with the culture and spirit that we find in our diverse range of products just for you.
"Quality, hand made, slow made and one-of-kind."
Pass on to generations to come, be kind to Mother Earth.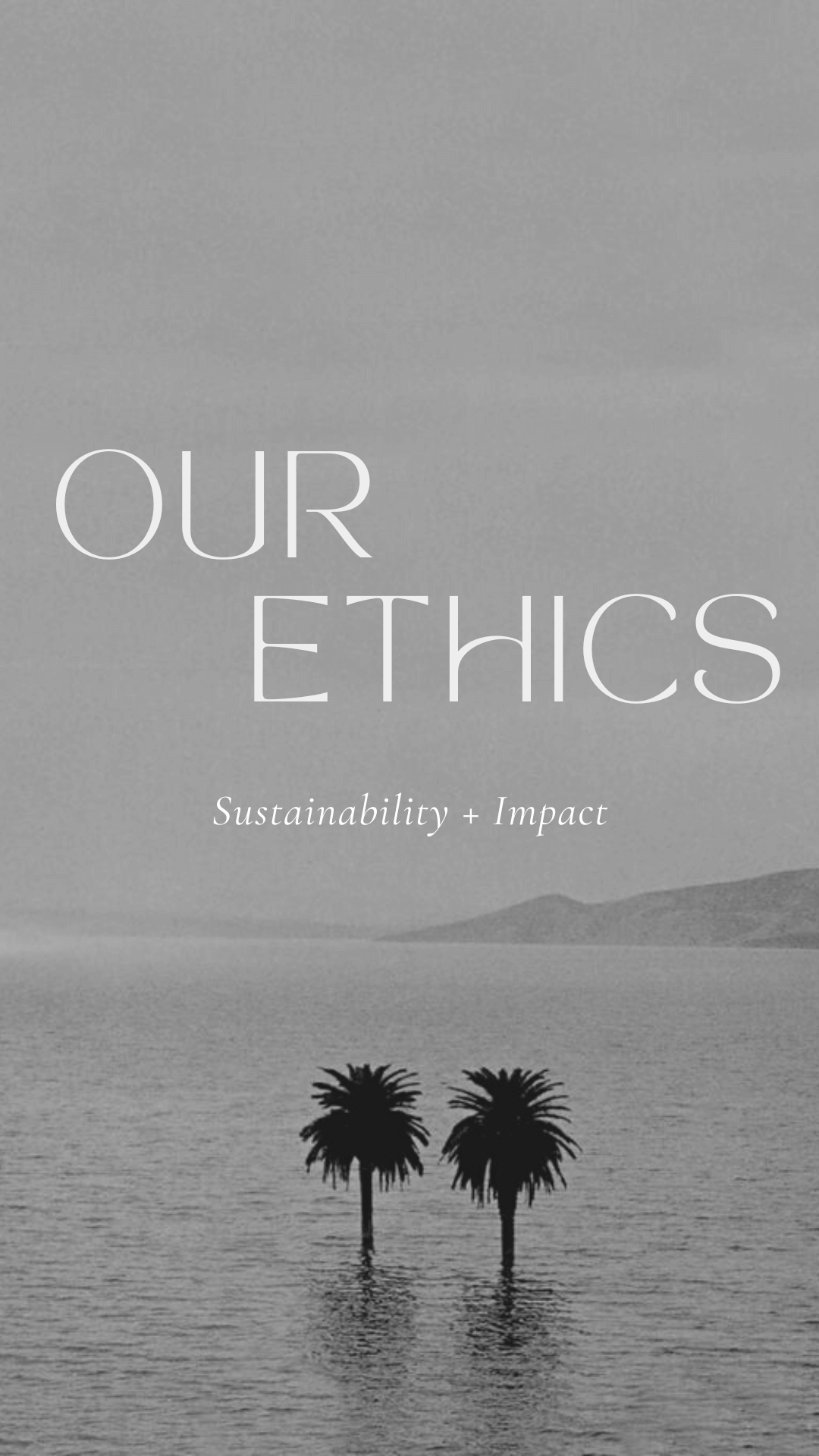 ETHICAL VALUES
SUSTAINABILITY
Each and every one of our products are ethically designed and made.
Our talented Indigenous artisans and skilled multi-generational craftspeople produce culturally representative and authentic goods. 
We work collaboratively to preserve ancient techniques and art forms by highly skilled and talented craftspeople including metalworking, hand looming and weaving, sculpture, woodwork, weaving, garment craftsmanship and more.
Supporting these cultural and traditional  methods enables artisans to earn living wages from their heritage crafts to support their family and villages. Each piece is unique and made with generational skill, time and passion.
Natural raw materials, locally-sourced fibres and natural dyes with minimal carbon footprint or environmental impact is extremely important to us when we design our collections.
With rattan being one of our main ethically sourced material, we have discovered by using this type of material it helps to preserves forests, provides sustainable incomes and has a reduced impact on the environment.
Most importantly, our products are made to last. We want you to enjoy your pieces and to reuse and recycle. Pass onto generations to come and be conscious of our Mother Earth.
GIVING BACK
I=CHANGE PARTNERSHIP
Partnering with I=Change, just $1 from each sale contributes to our life changing projects.  Giving a powerful purpose to your purchase, you can now actively choose where your donation goes to from our 3 chosen organisations.
CLEAN THE SEA - FOODBANK - RESTORE THE LAND
With your help, we are now able to give back to what matters, make better environment choices and be conscious of our Mother Earth
Thankyou for your contributions and helping us do better, together.
Track your donations and see in real time, the impact your donation will have in changing the lives of many.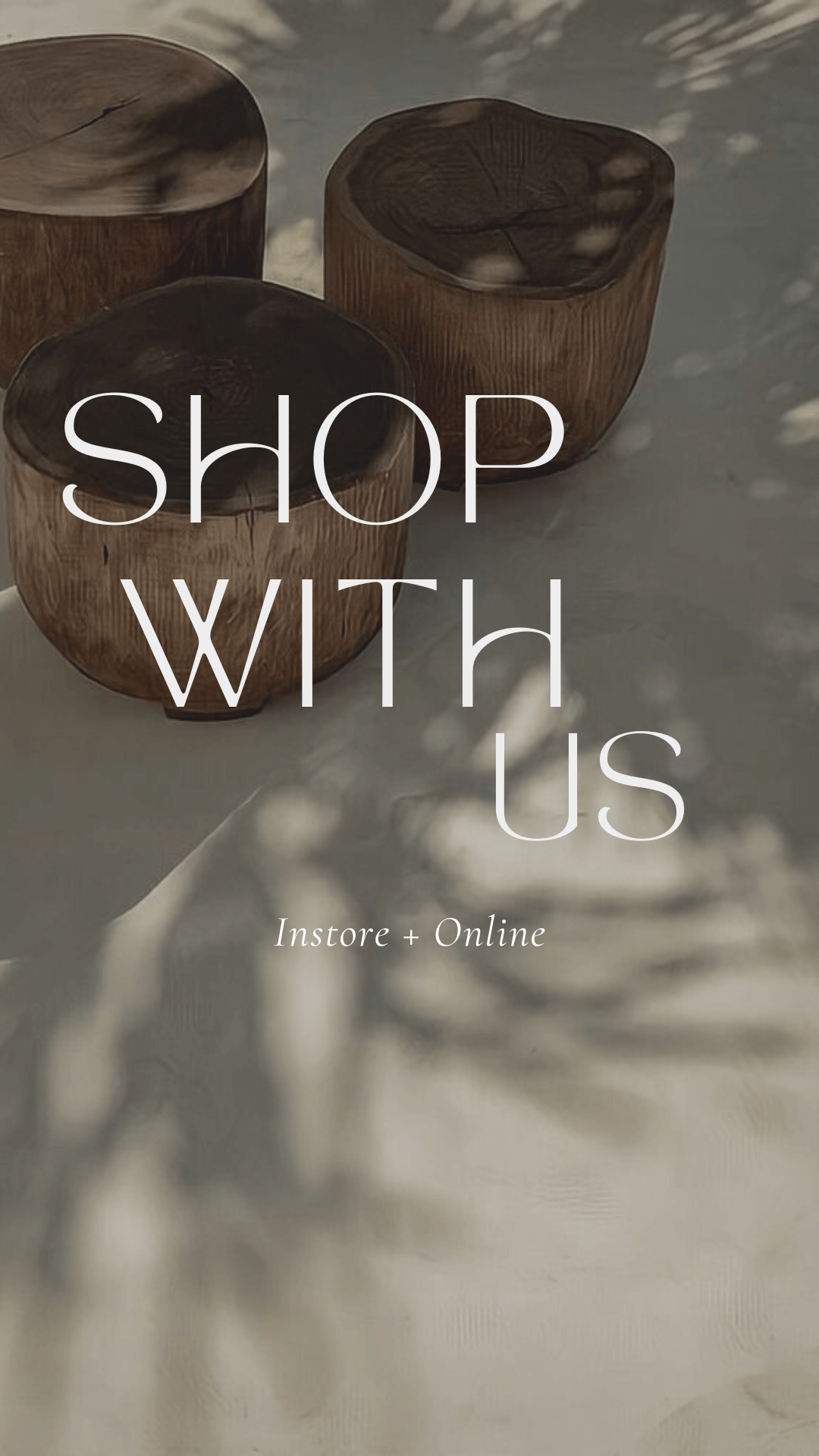 COME SHOP WITH US
VISIT US OR GET IN TOUCH
TORQUAY HQ
Factory 8, 7-9 Cylinders Drive Torquay VIC 3228 - Contact us at (03) 5261 3525 
Trading Hours - Monday - Saturday 10-4pm Sunday 10-2pm
Click & Collect ~ Afterpay ~ LaybyAvailable instore and online
Please see our contact page to get in touch or simply email us at info@blacksaltco.com or on Instagram @blacksaltco
We acknowledge the Wadawurrung traditonal land and Eastern Maar people as the Traditional Owners and Protectors of this place. We acknowledge their ancestors who cared for the land, rivers and sea - and all of its creatures - for thousands of generations. We pay our respects to elders past, present and future.