'TIS THE SEASON
CHRISTMAS GIFTING
Shop our latest styles online now
FURNITURE COLLECTION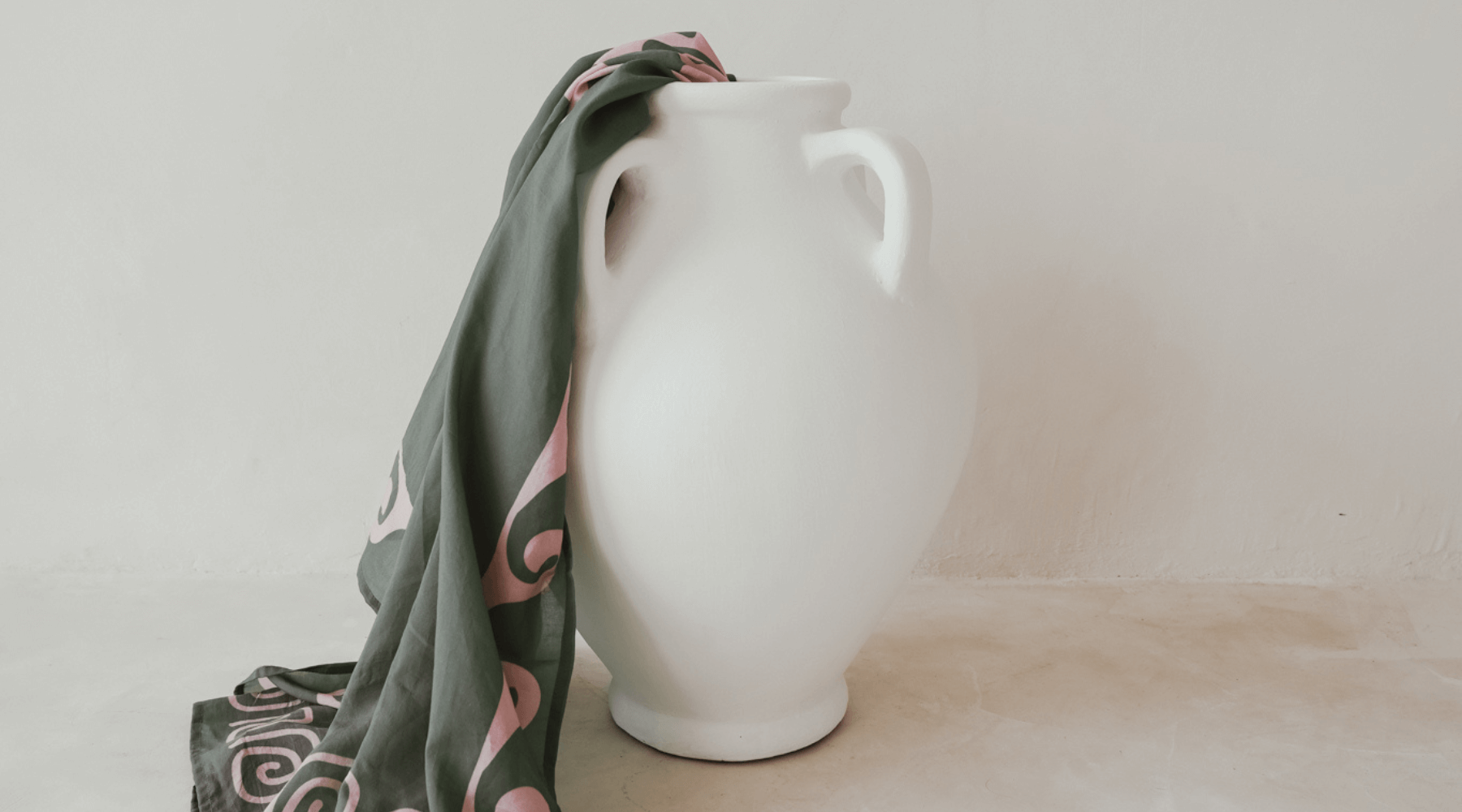 Shop our latest styles online now
HOMEWARES COLLECTION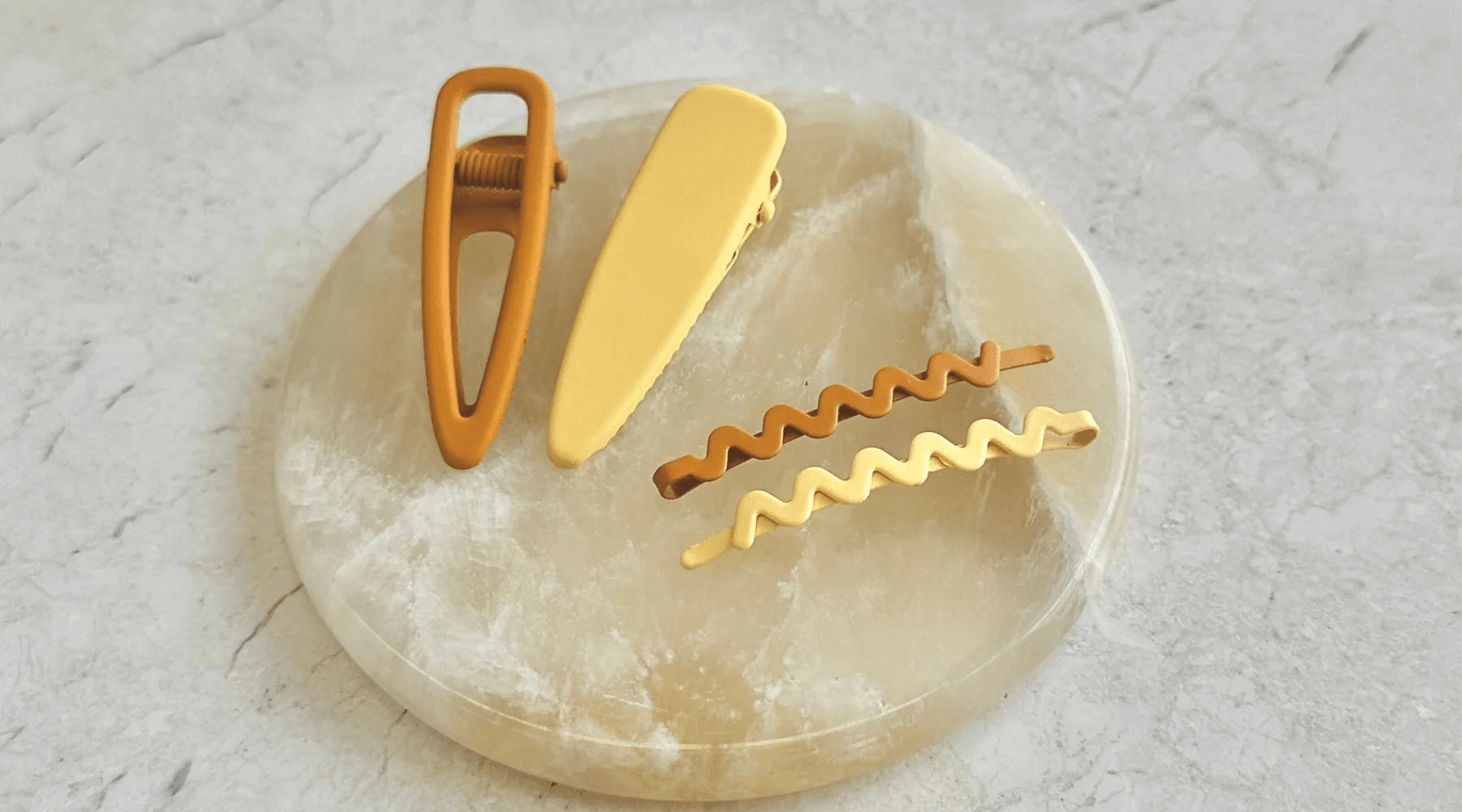 Shop the latest styles online now
CLOTHING + ACCESSORIES COLLECTION
FEBRUARY NOW CLOSED. PRE-ORDER FOR APRIL ARRIVAL.
Featured collection
FURNITURE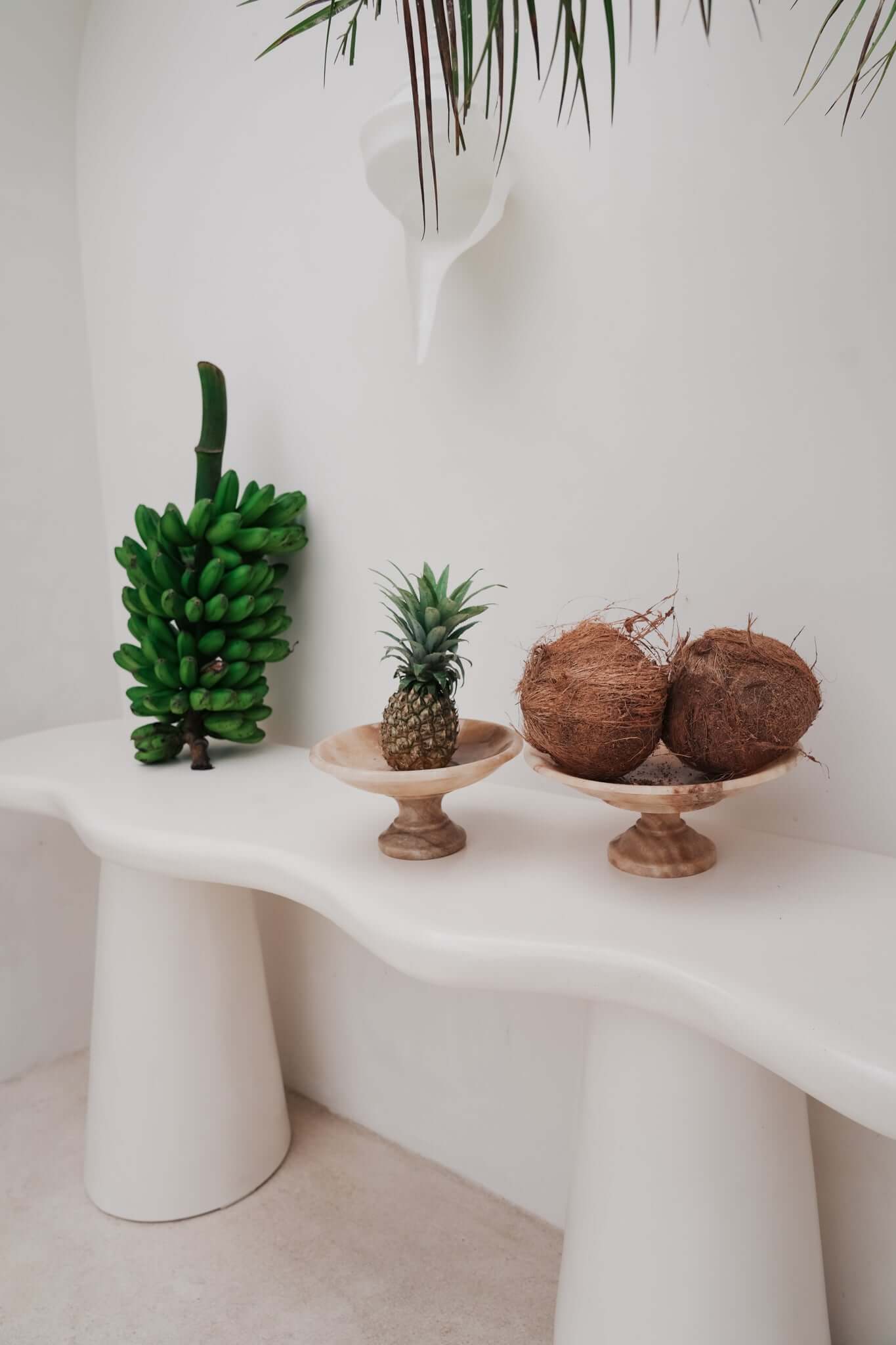 OUR STORY
Founded in 2016, our coastal luxe furniture, homewares, and lifestyle brand, Black Salt Co, is a celebration of timeless elegance inspired by the beauty of travel and nature. Every piece we craft is a testament to our commitment to hand-made, slow-made artistry, meticulously designed to be passed down through generations.
welcome to your tropical vacay
HIBISCUS THE LABEL
Seen in your homes
SHOP THE LOOK
Tag to be featured @blacksaltco
SHOP WITH US
Factory 8, 7-9 Cylinders Drive Torquay, Victoria Australia 3228
Black Salt Co is a lifestyle brand that explores coastal luxe style in everyday living. Shop slow made, hand made products that are unique, one-of-a-kind and have a story to tell.
Bring the 'Holiday to your home' with our Black Salt Co products whilst complimenting the look with our range of Australian fashion and lifestyle brands.
Monday - Saturday 10-4pm 
Sunday 10-2pm
(03) 5261 3525
Follow us @blacksaltco - Stay up to date with our latest news, offers and launches + tag us to be featured.